The legendary B.B. King in Tucson, AZ on Feb. 18th, 2014. His show was opened by Tom Walbanks & the Arizona Blues Posse w/ special guest Bob Corritore.
*Right-click "view image" for HD*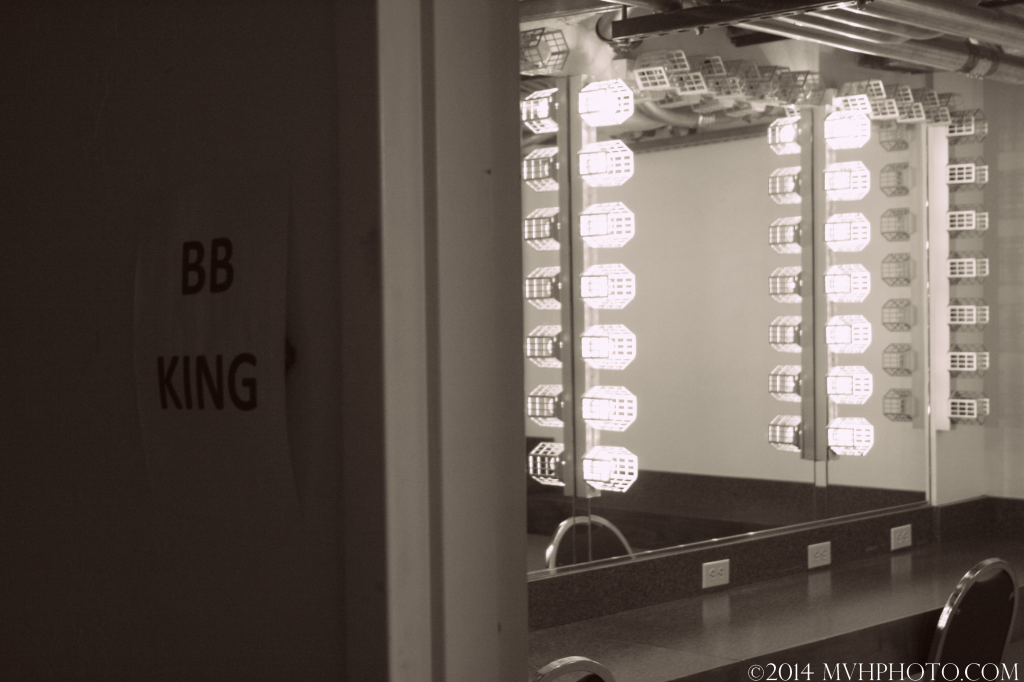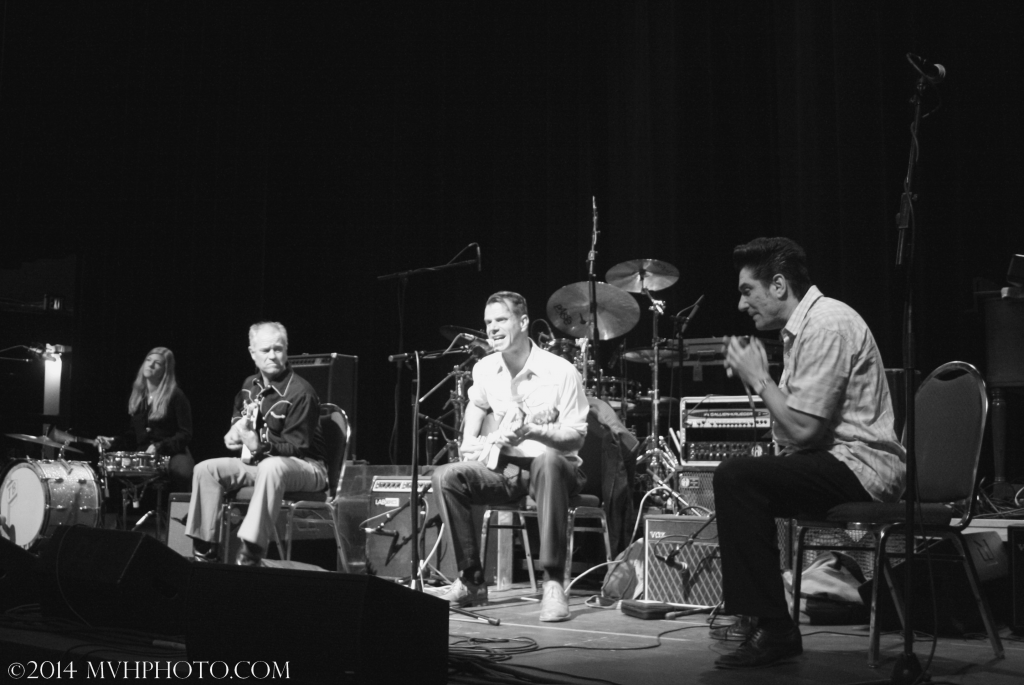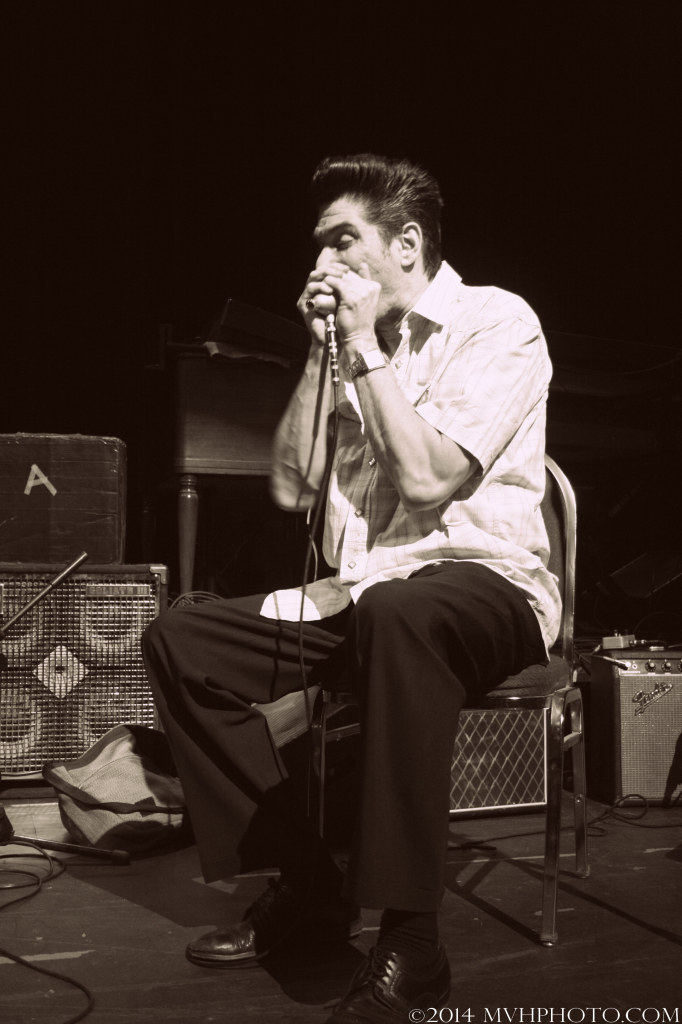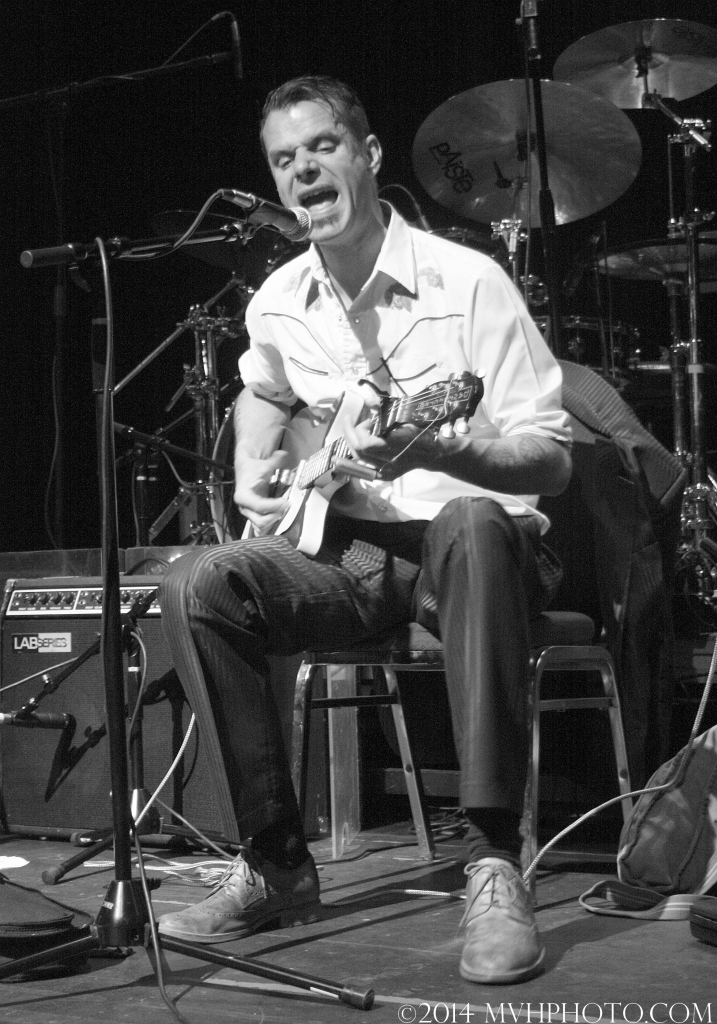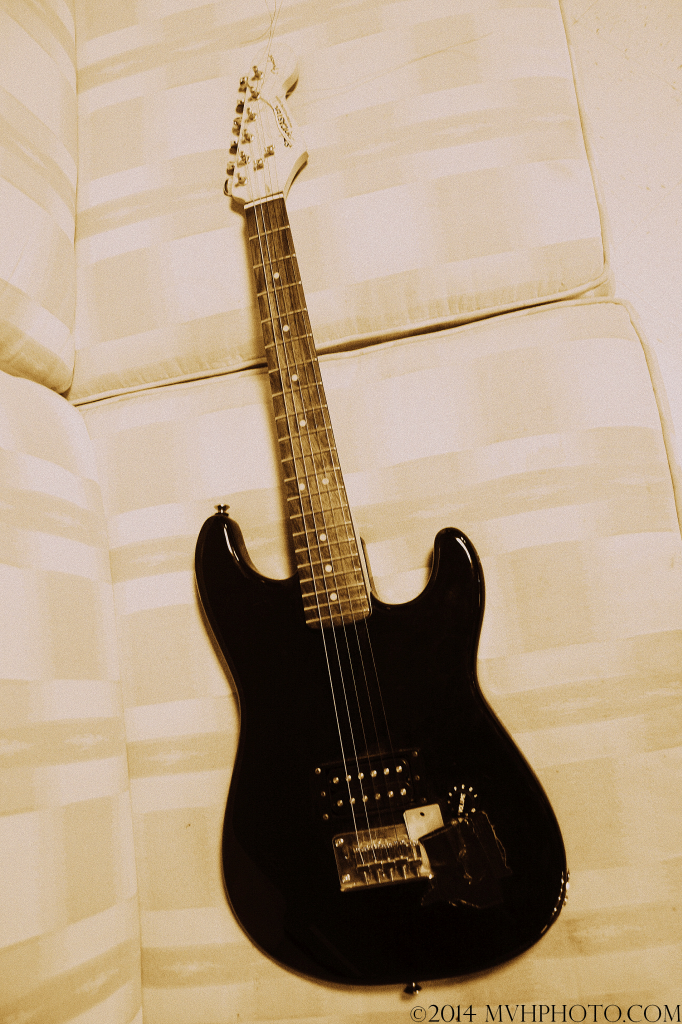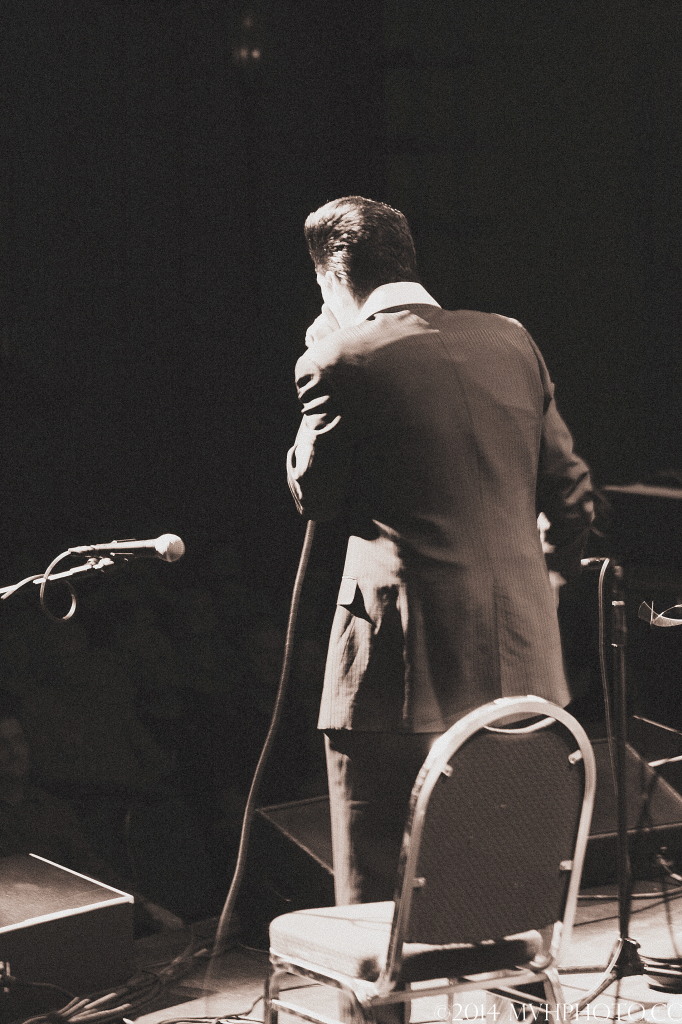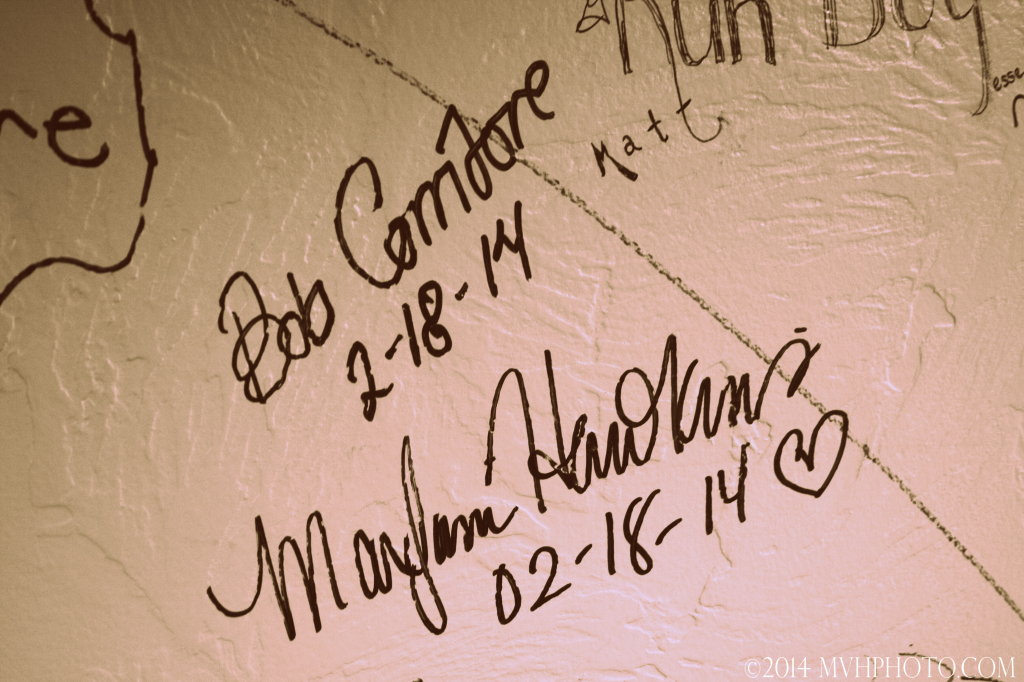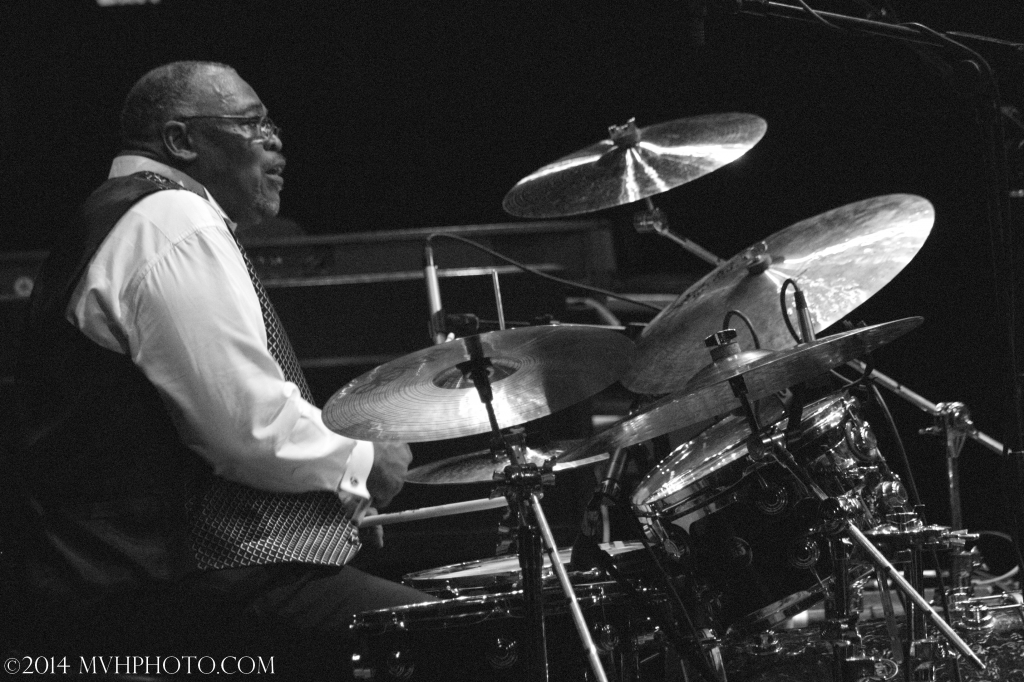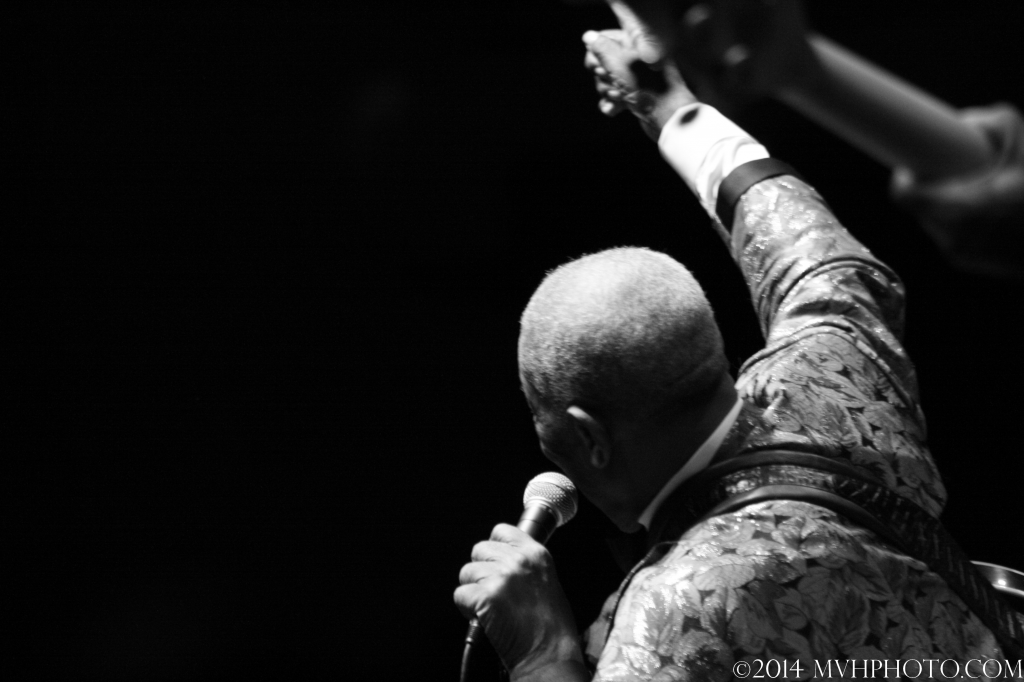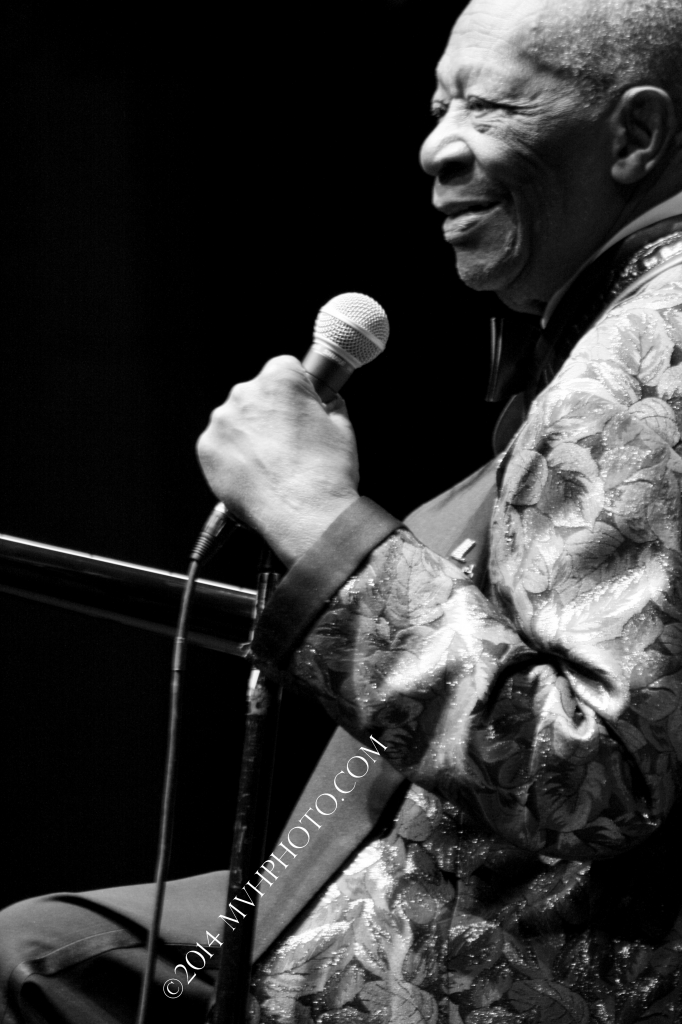 ALL photos by: Marjani Viola Hawkins, ©2014 MVHPHOTO.COM

Do not crop or alter photographs.
Do no share photographs w/o crediting ©2014 MVHPHOTO.COM
Need live performance or promotional photographs? Contact MVHPhoto today!